Mike Dubnoff - Wedding Photographer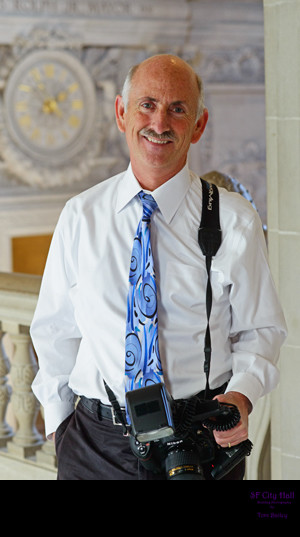 Mike Dubnoff was born in San Francisco and spent many years living here and walking the neighborhoods. A rare SF native, Mike knows the city very well and loves to talk about it's beauty. His mother is an accomplished artist and focused much of her energy painting San Francisco scenes, including Victorian houses. Mike feels that much of his artistic ability and love for the city comes from his mother.


An MBA graduate of the University of San Francisco, Mike put himself through school with sports photography and occasional weddings. His photography career spans 3 decades and he has photographed close to 1,000 weddings! Quite a few years ago, Mike discovered San Francisco city hall as a wedding venue and made it his specialty!
Click About your San Francisco City Hall Wedding Photographers to return to About Page or here to return home.