About Your City Hall Wedding Photographers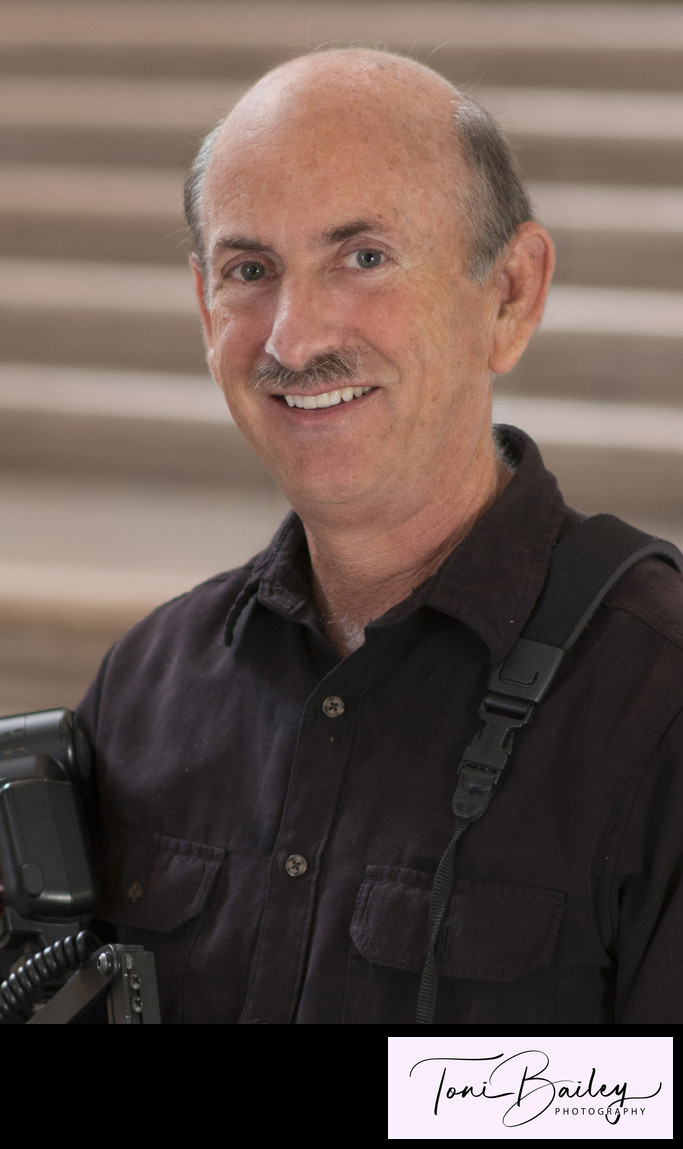 Mike and his team have been photographing weddings together for over 10 years, with over 600 at San Francisco City Hall. I wanted to share a few 'fun facts' about each of us so that you can get to know us a little more.

• As music lovers we both enjoy playing instruments. Toni plays flute and drums, and Mike plays guitar.

• We both love animals. Toni has 3 dogs and a cat at home. Mike has a 3 cats and a horse!

• Toni loves to sail, and has over 10,000 off shore miles!

• Mike is a San Francisco Native and loves sharing his city with people from around the globe. Yes, he was actually born here!

• We both love traveling and seeing the world (destination wedding? We're in!)

• We feel incredibly fortunate to be able to do the work we do and meet so many amazing couples.

• Our family and friends are everything to us and one of our favorite aspects of our job is being able to meet so many amazing people who often become friends.


Wedding Photographer Bios
Happy 2021! Mike Dubnoff and team up to provide you with the ultimate San Francisco City Hall wedding experience. In addition to the amazing wedding photography they offer, their goal is to always make the day fun for both of you! With over 600 San Francisco City Hall weddings photographed, Mike and his team know the best spots in the building and the time of the day to take you there. Their combined Wedding Photography experience spans well over 35 years, providing you with comfort and confidence that you have chosen the right team to photograph your San Francisco City Hall wedding. Their easy going style will help you feel comfortable in front of the camera. They create memories to last a lifetime!
Meet Mike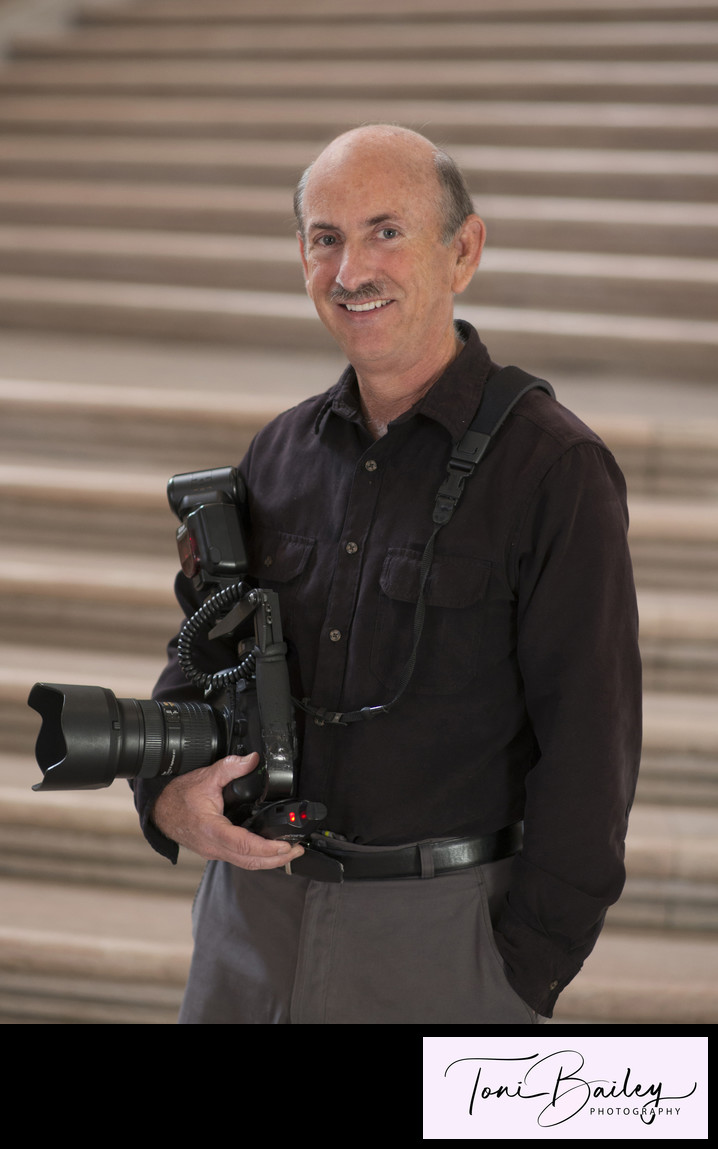 Mike was born in San Francisco and spent many years living here and walking the neighborhoods. A rare SF native, Mike knows the city very well and loves to talk about it's beauty. His mother is an accomplished artist and focused much of her energy painting San Francisco scenes, including Victorian houses. Mike feels that much of his artistic ability and love for the city comes from his mother.

An MBA graduate of the University of San Francisco, Mike put himself through school with sports photography and occasional weddings. His photography career spans 3 decades and he has photographed over 1,600 weddings! Quite a few years ago, Mike discovered San Francisco City Hall as a wedding venue and made it his specialty!
Meet Toni

Toni Bailey is an international photographer and has been been photographing weddings for 10 years including over 600 San Francisco City Hall Weddings. She enjoys working with her couples to create romantic long lasting memories. A native Californian, Toni grew up in Los Gatos and has spent time in Susanville, Chico, Los Angeles, and Concord, and Oregon. She is an accomplished musician and though her primary instrument is the flute, she has experience playing the drums, guitar, alto saxophone and piano. Her education includes an AA Degree and she is working towards obtaining her Bachelors Degree. Toni also enjoys travel and has participated in international photography seminars throughout Europe, Mexico and the Caribbean. These seminars and workshops have helped sharpen Toni's skills in both the technical aspects of people photography and portrait posing techniques. She absolutely loves sailing and has sailed to Hawaii and throughout Mexico.

Toni loves to photograph people and has a creative but unobtrusive style that allows her to capture natural and relaxed images of her subjects. Her friendly demeanor "invites you in" and makes you feel comfortable in front of the camera. Toni can be seen photographing Brides and Grooms at City Hall on a weekly basis and always does it with a smile.
Meet Tiana