Inspiration for your San Francisco City Hall Wedding
Thinking about getting married at San Francisco City Hall? If you are looking for an intimate, laid back, budget friendly wedding day, City Hall may just be what you are looking for! Here are a few key ideas for you to think about when planning your affordable city hall wedding.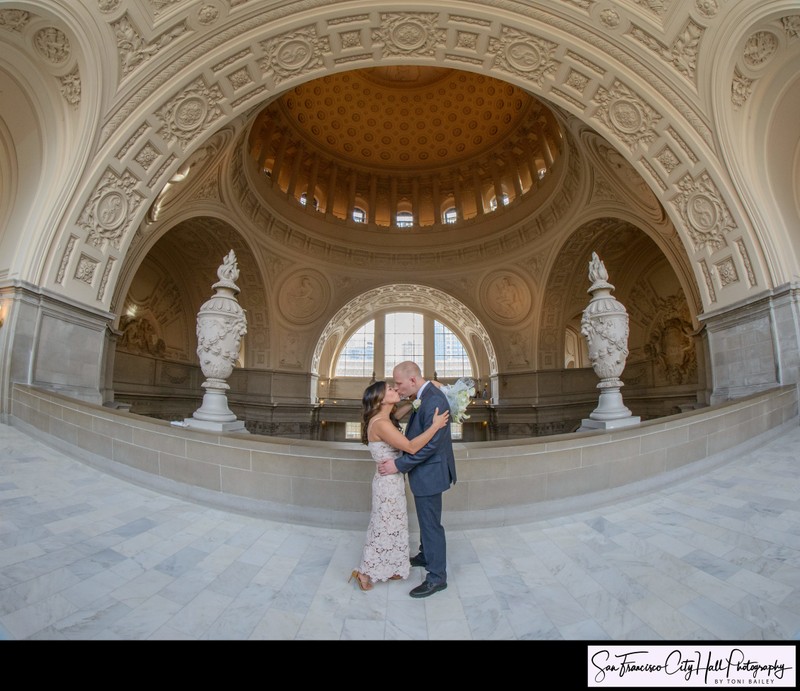 City Hall Building Tour
San Francisco City Hall is a historic and magnificent building on its own. Its remarkable presence offers the opportunity for gorgeous photos both inside and out. Taking a tour of the building before your wedding days gives you a chance to look around, absorb the culture, and learn the history of where you will have your wedding. We went on one of these tours recently and it was informative, fun, and very interesting. You can find more information about these tours by clicking this link
San Francisco City Hall tours.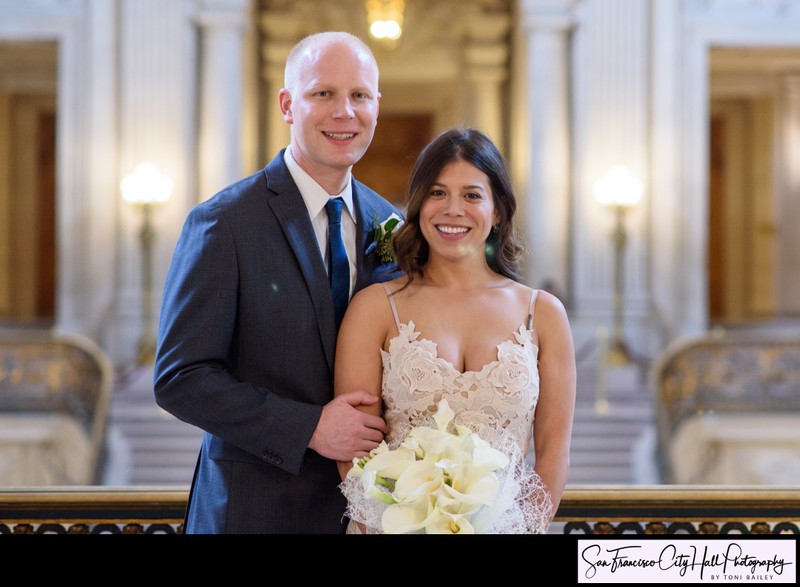 Mayor's Balcony and Fourth Floor Weddings
Did you know that you can rent out the Mayor's Balcony and the North or South Fourth Floor Gallery for your wedding? These two locations can be reserved for one hour, giving you a more private location for your ceremony and guests. The Events department will set up chairs and rope off the area to prevent tourists and other San Francisco city hall wedding photographers from entering the area during your ceremony. Contact the
City Hall Events Office
for more information and the best possible wedding.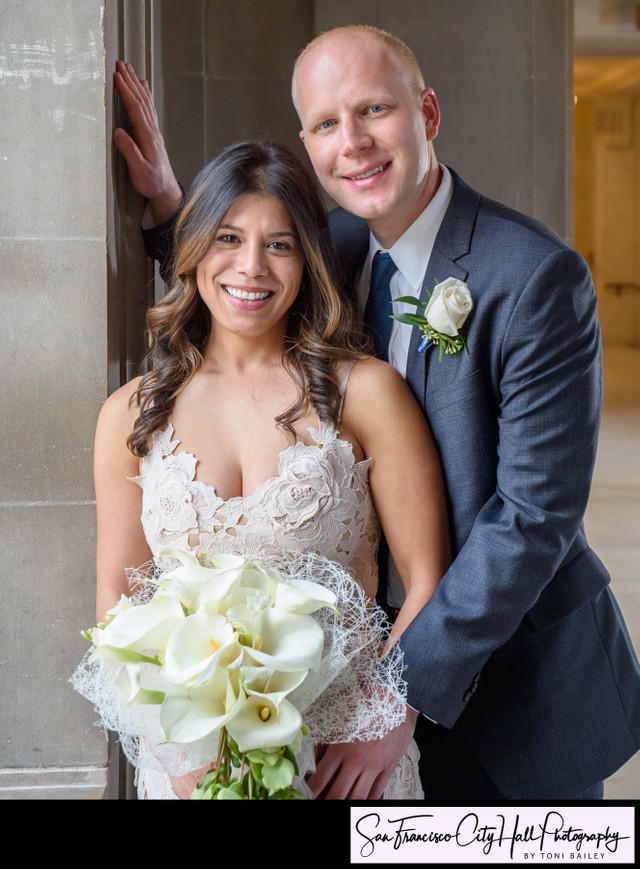 Wedding Photos at San Francisco City Hall
Your wedding is a special day in your lives. In order to revisit these memories in the future, it is important that you hire the best professional wedding photographer you can. We would be happy to provide you with beautiful photos that will last a lifetime. A specialized city hall wedding photographer is definitely worth the investment because we know our way around the building and understand the lighting challenges and crowd control. As a photographer I have a soft spot for City Hall weddings and would absolutely love to photograph your wedding day.
Contact us
for availability and find out more about packages and pricing here. We can't wait to hear from you!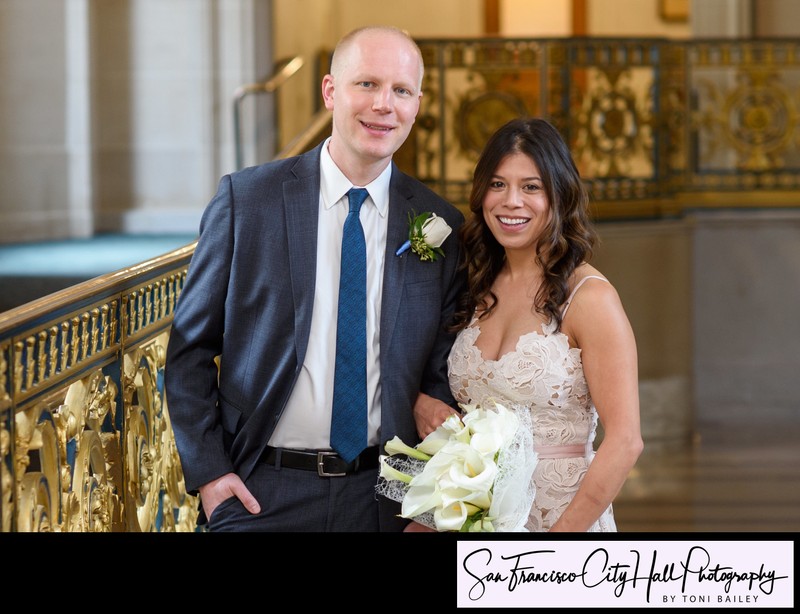 The After Party
Your celebration after your wedding can be anything that you would like. An intimate dinner with the just the two of you? Or a lunch or dinner party with your wedding guests at one of the many restaurants in San Francisco. Or even having a party at many of the night-life venues in San Francisco? Some couples plan a big celebration for a later date inviting friends and family. There are many different options, you can contact us for ideas or search the internet. Remember, there is no set way to celebrate your nuptials. Make sure you have fun and San Francisco is the perfect place!