2nd Floor at City Hall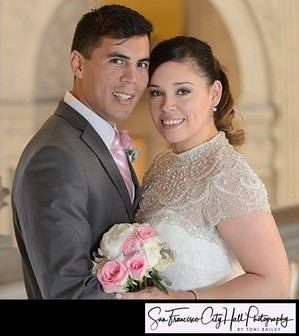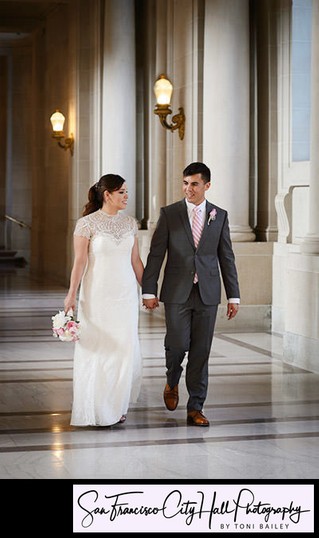 Vanessa and Matthew decided to rent out the 4th floor balcony so they could have a private ceremony with their friends and relatives. It was a beautiful wedding in the perfect location. After the ceremony, we took the 2 of them on a private photo tour of the building! Sometimes the best images are created by just leaving the couple alone for a while to interact.
Here are some additional photos of couples on various parts of the 2nd floor.