Romantic LGBTQ Couple - City Hall Wedding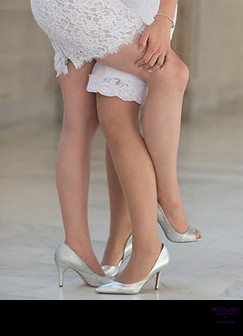 Bobby and Maria were a very romantic couple and we had a wonderful time taking them around SF City Hall. They brought their families with them to the ceremony so we made sure to capture some group shots of everyone together for this special occasion! If you plan on bringing a large number of guests to your San Francisco City Hall wedding, we suggest you book our City Hall "Charm" Package which provides 2.5 hours of coverage and allows extra time for family and friend photos. You also get to visit another beautiful San Francisco destination for more wedding photos. We are happy to take you the location of your choice including places like The Palace of Fine Arts, The Legion of Honor or the Golden Gate Bridge. Would you like a Sunset picture? Plan your shoot to arrive at Baker Beach just before Sunset. Not only will you receive some amazing wedding pictures of the sun setting over the Pacific Ocean, but you also we see how beautifully the Bridge is illuminated at that time.
Bobby and Maria - San Francisco City Hall Wedding Photography
The image below was done in Sepia tone and utilized the City Hall handicapped ramp. Kind of a fun and romantic shot which really displayed their love for each other.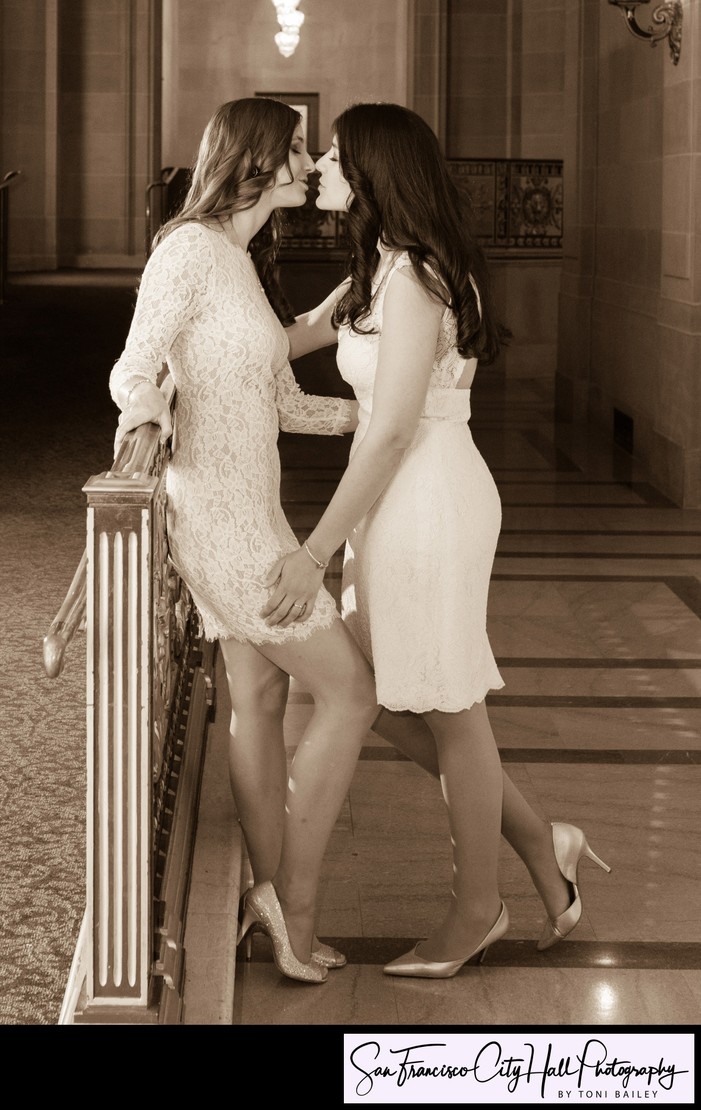 Yes, this is a pretty standard wedding photography image, but it like in most of their photos it really shows their connection. We were able to easily capture this throughout the SF City Hall photo tour.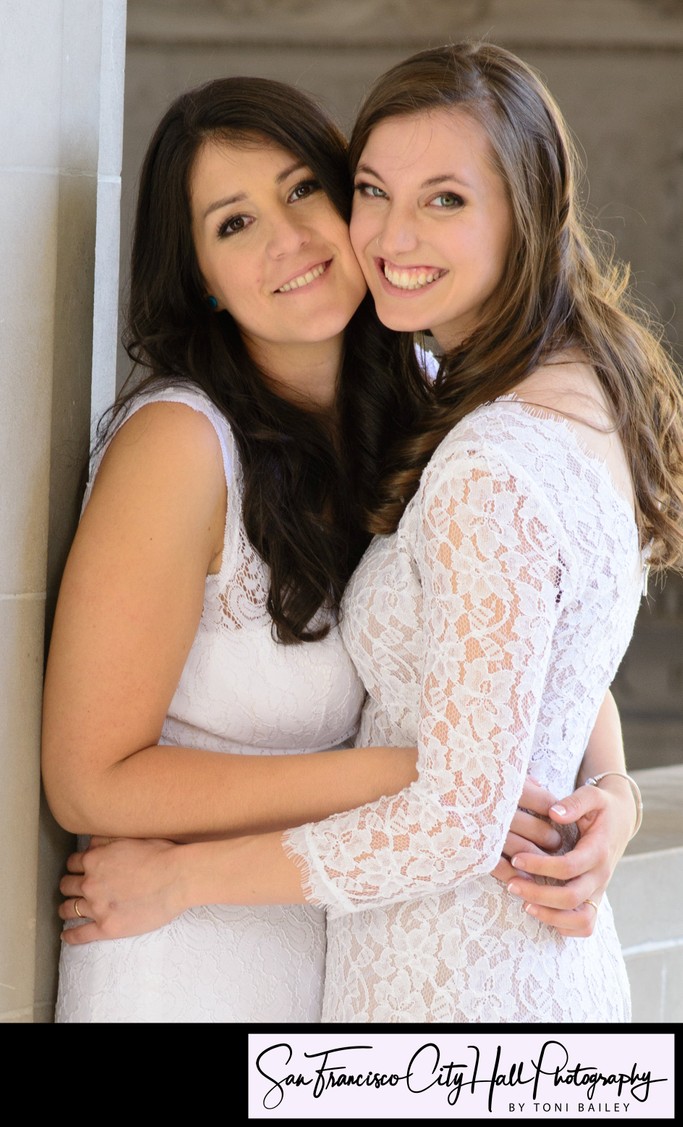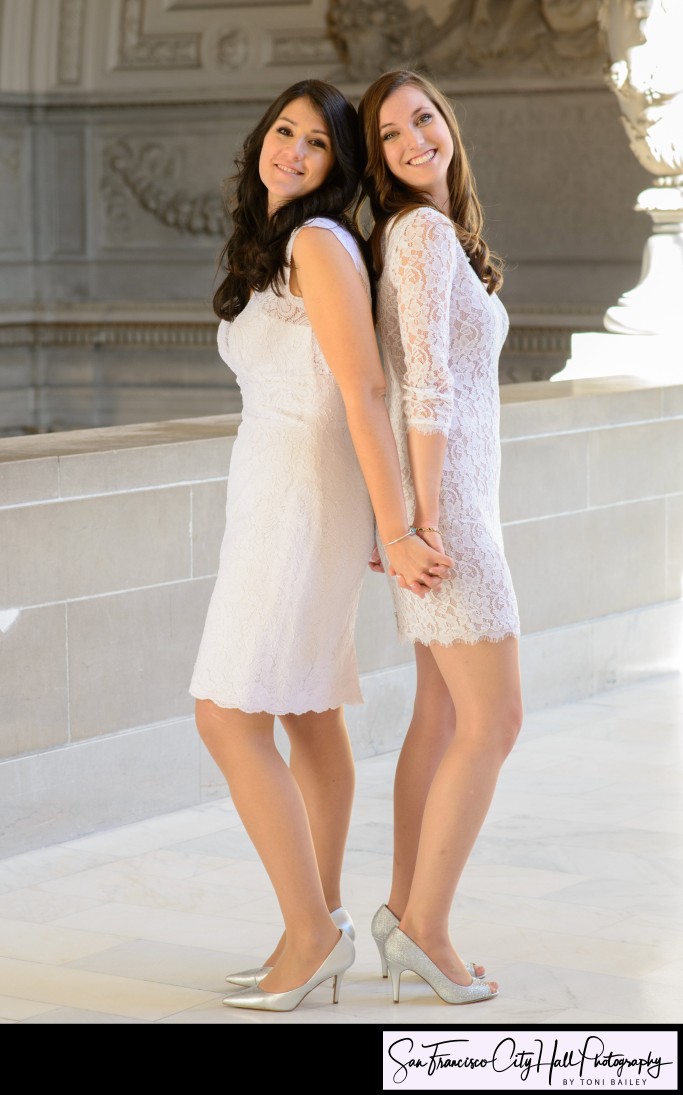 The photo below is no longer allowed, but I wanted to include it here to show their fun side. They really enjoyed doing dance moves!