City Hall Reception Coverage


Many City Hall weddings also include a wedding reception later in the day. Our "San Francisco Enchantment" Package allows for optional reception coverage following the ceremony (instead of visiting other San Francisco locations). If you would like more than 4 hours of total coverage, just let us know and we can create a custom City Hall wedding package to fit your needs. We can provide up to 8 hours of total coverage if required through our Ultimate Romance Package. This full-day coverage package includes 2 wedding photographers, 8 hours of coverage and a custom made wedding album. You can also ask us for a custom quote if your needs all somewhere in between. Just email us or call.

Our typical wedding reception packages include photography of your toasts, first dance, cake cutting, bouquet and garter, and general fun dancing shots. We also try to focus on capturing candid moments throughout the day. As an included option, we can also take table photos of all your guests.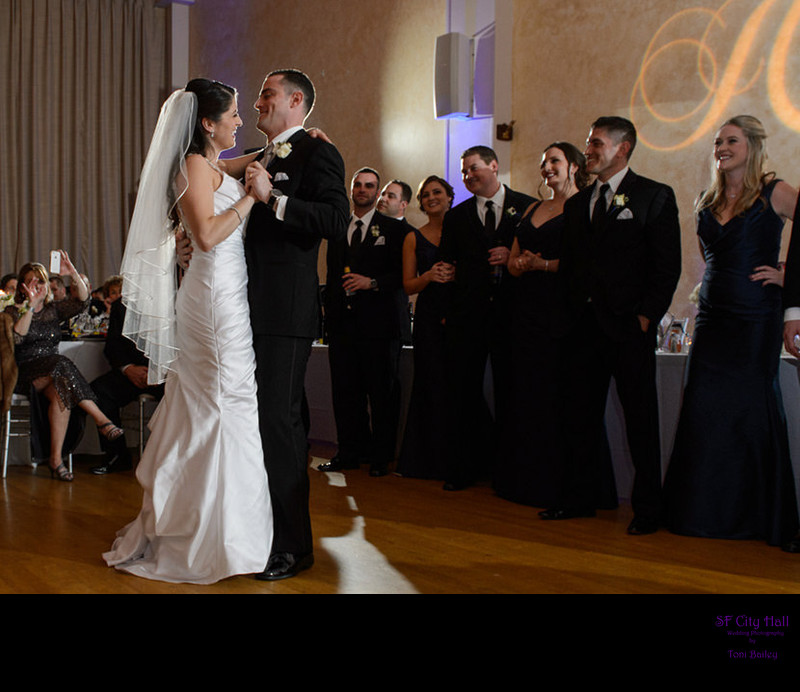 Wedding Reception Coverage




Return to the City Hall Packages Page


Return to the Home Page