San Francisco Romance Package

Our San Francisco Romance Package package is the perfect package for couples who want a San Francisco Location outside of City Hall. In addition to covering the ceremony, and photos around this historic building, this package allows us to take photos of you at one additional San Francisco location. Approximately 2.5 hours of coverage, but we will complete your photographic shoot no matter how long it takes. We never cut off our city hall wedding photography sessions before we finish. This is true even if the County Clerk is running late, which occurs quite often.
A full tour inside of city hall including all four floors
Family and guest photos in a few select areas of the building
One San Francisco location of your choice
Transportation provided for the couple (suspended temporarily due to Covid-19)
A private gallery of all of the photos that you can view and share with family and friends
This package includes full resolution files that you can receive through digital download.
$795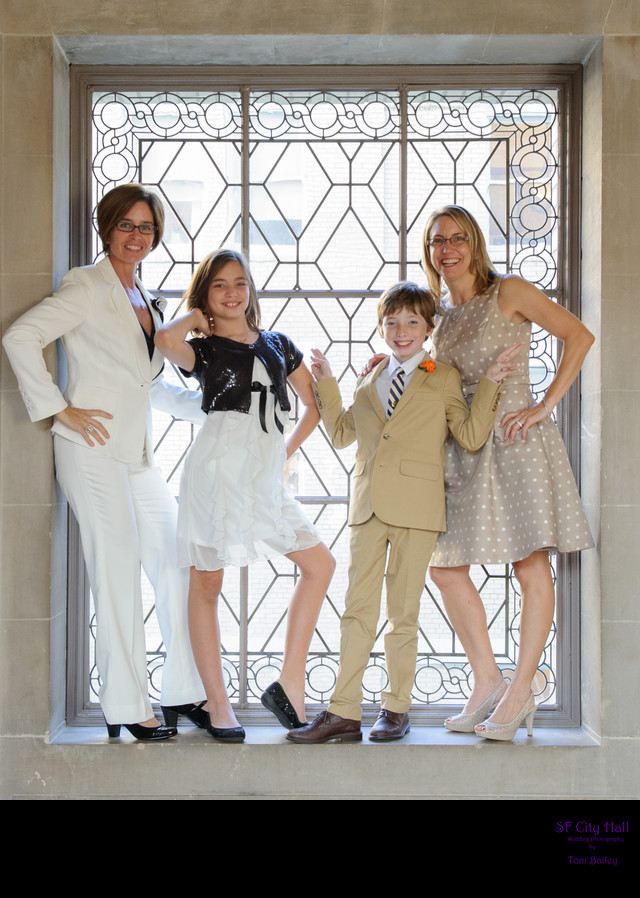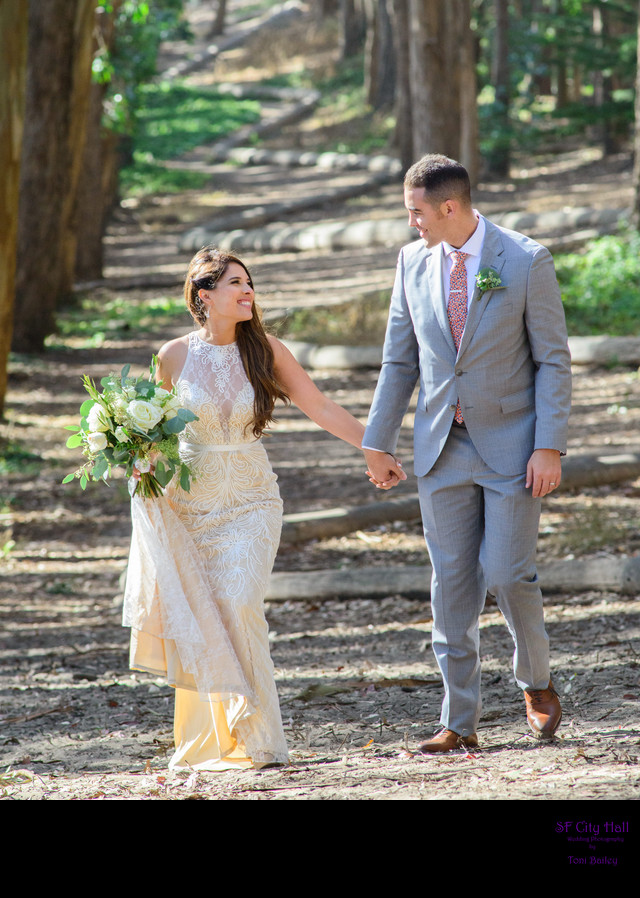 San Francisco Romance Package - $795

You still receive all of the benefits of the base City Hall package, including a photo viewing website. All packages provide our clients with the digital files from the wedding and full reproduction rights allowing you to share with friends and loved ones. You can choose from many different destinations after your San Francisco city hall wedding photography session. Some of these locations include Baker Beach, The Golden Gate Bridge, The Palace of Fine Arts, The Legion of Honor, Crissy Field and many others. Taking a short tour of the city is the perfect compliment to your San Francisco city hall wedding.
Back to City Hall Packages