San Francisco Romance


Our San Francisco Romance Package package is the perfect package for couples who want a San Francisco Location outside of City Hall. In addition to covering the check-in process, ceremony, and photos around this historic building, this package allows us to take photos of you at one additional San Francisco locations.
A full tour in city hall including all four floors
One San Francisco locations of your
Transportation provided free of charge for the couple
A private gallery of all of the photos that you can view and share with family and friends
This package includes full resolution files that you can receive through digital download.
$895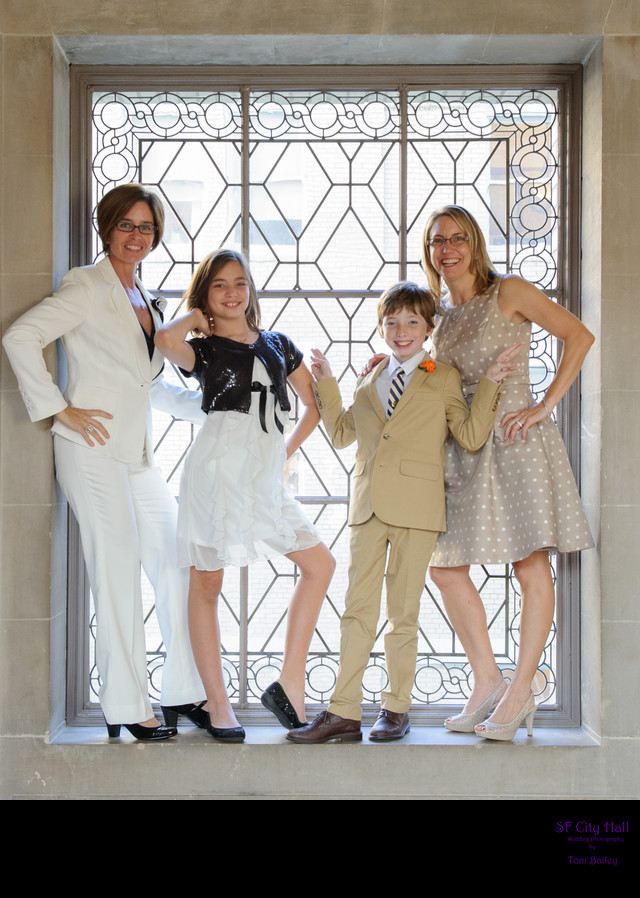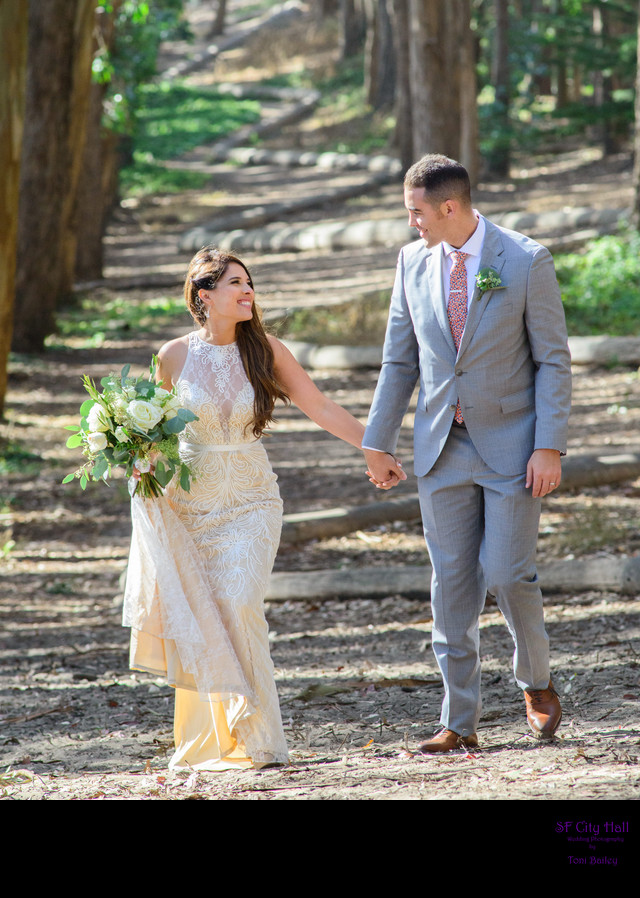 San Francisco Romance Package - $895


You still receive all of the benefits of the base City Hall package, including a photo viewing website. All packages provide our clients with the digital files from the wedding and full reproduction rights.
Back to City Hall Packages