San Francisco Romance



Our San Francisco Romance Package package is the perfect package for couples who want to visit two San Francisco Locations outside of City Hall. In addition to covering the check-in process, ceremony, and photos around this historic building, this package allows us to take photos of you at two additional San Francisco locations.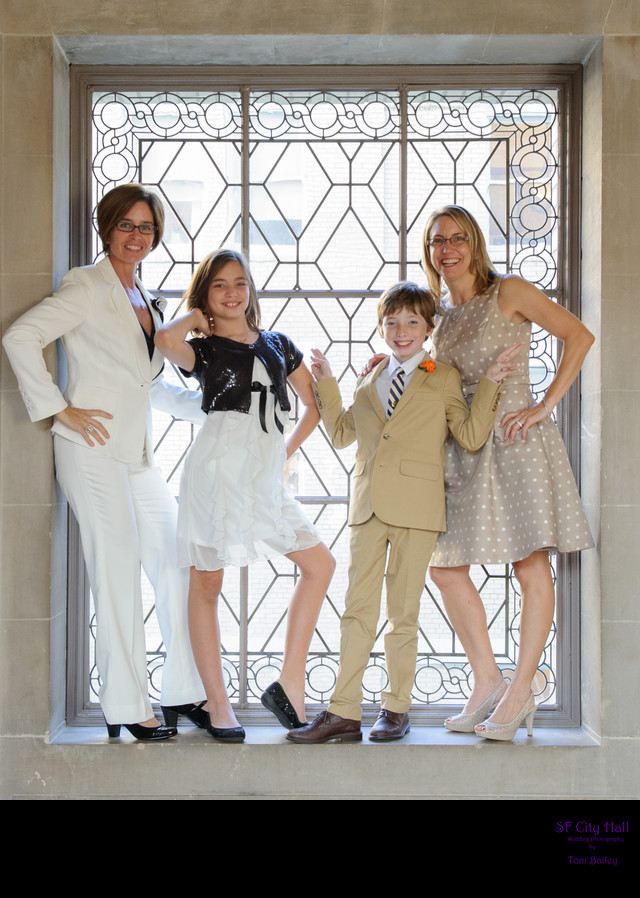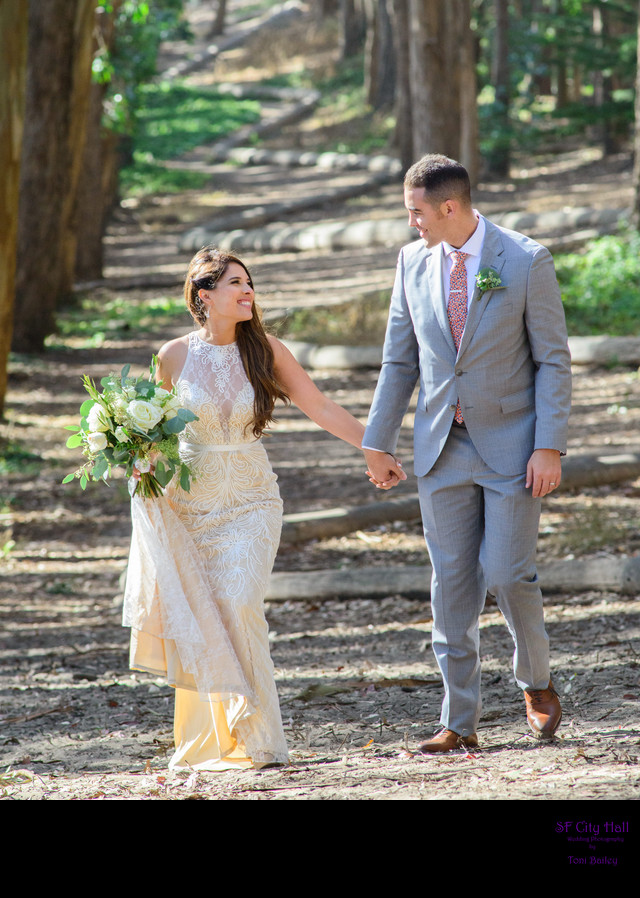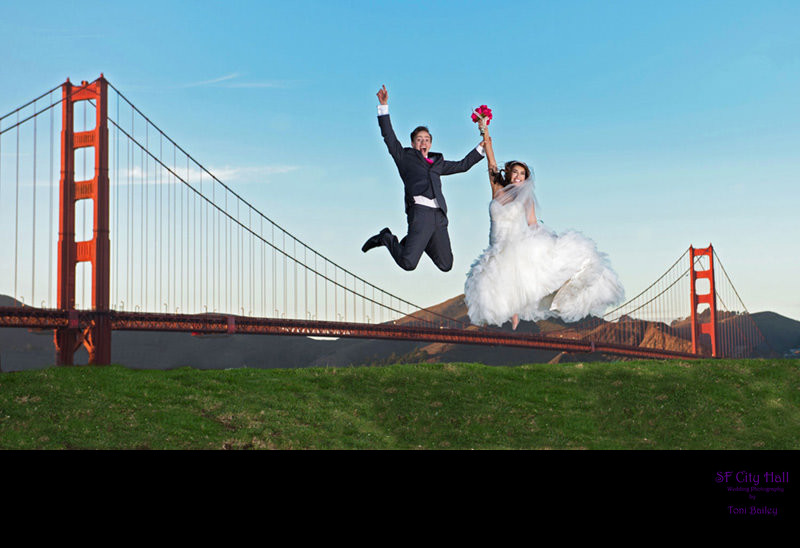 You still receive all of the benefits of the base City Hall package, including a photo viewing website. All packages provide our clients with the digital files from the wedding and full reproduction rights.
Back to City Hall Packages